Smart Buildings Show / Oct. 18-19, 2023 / London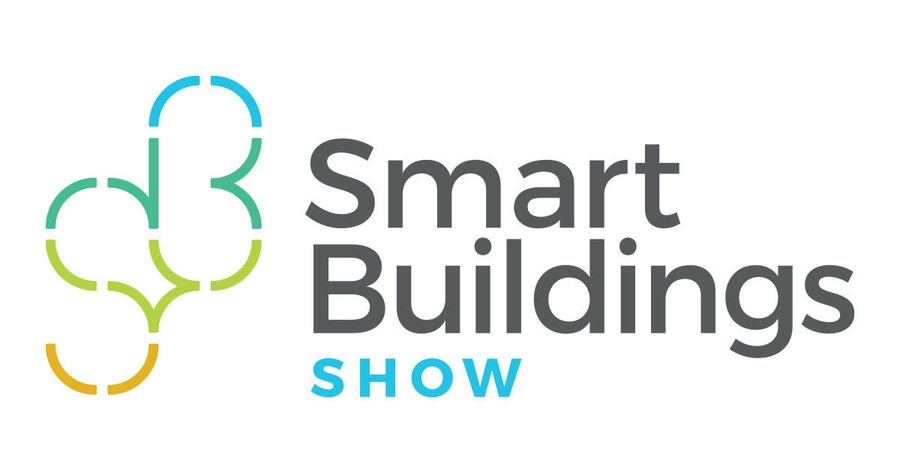 Session: Home Connectivity Alliance: A New Open Standard for Smart Home Interoperability, Residential Developers Theater
Speaker: Aldo D'Ingeo, Director EMEA, Business Development Homes & Buildings, Resideo Technologies Inc.
Time: Wednesday, Oct. 18, 15:15-16:00
Synopsis: Officially launched at CES 2022, the Home Connectivity Alliance (HCA) is a member-driven organization comprised of 15 global brands dedicated to the development and promotion of secure interoperability and energy savings across long-life appliances, HVAC systems and TVs within the connected home ecosystem. HCA's mission is simple: to provide consumers with more options within a safe, secure and interoperable smart home. Members of HCA include AEG, American Standard Heating and Air Conditioning, Arçelik, Beko, The Electrolux Group, Frigidaire, Haier, GE Appliances, Grundig, LG Electronics, Resideo, Samsung, Trane Residential, and Vestel.One year after its launch, HCA released the HCA Interface Specification 1.0, establishing an industry standard for Cloud-to-Cloud (C2C) interoperability. The HCA Interface Specification 1.0 paves the way for energy-efficient solutions that cover the entire connected home, resulting in real energy and cost savings for the consumer. In 2023 and 2024, HCA member companies will begin sharing their plans for adopting the technology and begin the rollout of HCA-enables products in the market.
This session will provide attendees with an overview of the Home Connectivity Alliance and its vision for a more holistic and interoperable smart home environment. HCA envisions a future where smart home consumers are no longer "locked" into a single manufacturer's platform but can purchase devices from multiple brands of their choosing.
Delegates will learn about HCA's vision of a more interoperable connected home and why it is crucial for the IoT industry that consumers have a choice when purchasing long-life appliances, HVAC systems and TVs. Attendees will also learn about HCA's unique approach to energy management, and how it can reduce the power load on the grid and save consumers money on their energy bills.
---
CES 2023
---
IFA 2022


The Home Connectivity Alliance (HCA), an organization dedicated to the development and promotion of safe and secure interoperability across long-life appliances, HVAC systems, and TVs within the connected home ecosystem, will host an HCA Connected Home technology showcase at IFA 2022 in Berlin, Germany on Sept. 2-5.
For interested media and other parties, please contact ifa@members.homeconnectivityalliance.org to request a meeting.
---
First Global Interoperability Workshop


When: June 28-30, 2022
Where: Prague, Czech Republic
What: HCA Global Interoperability Workshop
Home Connectivity Alliance (HCA) held its first global interoperability workshop in Prague, Czech Republic on June 28-30. The three-day event was a hybrid event, with technical workgroup members from all companies attending in-person as well as virtually. HCA's overall technical work group is led by Electrolux and composed on three task forces – Data Models, API and Cybersecurity – led by different member companies. They work in a fast paced, start-up like approach to development, focusing on the experiences enabled through C2C (cloud to cloud) integration. This is possible because they leverage existing C2C connectivity, which helps HCA members to address the large number of legacy smart appliances already in the market, something that is crucial for the long-life device category. Through this workshop, HCA was able to see their hard work over the past few months come to life when multiple brands of apps started to control multiple brands of appliances, HVAC systems, and TVs.
HCA plans to reveal more at the upcoming IFA event in Berlin on Sept. 2-6, including details of commercialization dates and HCA's plans for innovation beyond interoperability.
---